The Animal Defence & Anti-Vivisection Society of British Columbia (ADAV), established by a veterinary surgeon in 1927, is a  peaceful, grassroots organization committed to the abolition of vivisection on moral, ethical and scientific grounds.
The ADAV Society strives to inform the public of the grim realities faced by animals used in experiments, promote the use of superior and more humane non-animal alternatives, and alert the public to the proven invalidity of basing human medicine and toxicology on other species.
We conduct outreach events and letter-writing campaigns, sponsor speaker series, and network with other groups nationally and internationally in an effort to change policies on animal experimentation.
The Animal Defence & Anti-Vivisection Society of British Columbia (ADAV) is the parent organization of Humane Charities Canada.
Our advisors:
Dr. Andre Menache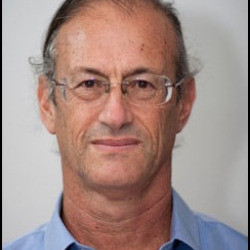 BSc(Hons) BVSc MRCVSEBVS® European Veterinary Specialist in Animal Welfare Science, Ethics and LawMember of European College of Animal Welfare and Behavioural Medicine. Andre Menache holds degrees in zoology and veterinary medicine. Main areas of interest include animal experimentation and regulatory toxicology.
Dr. Olivier Berreville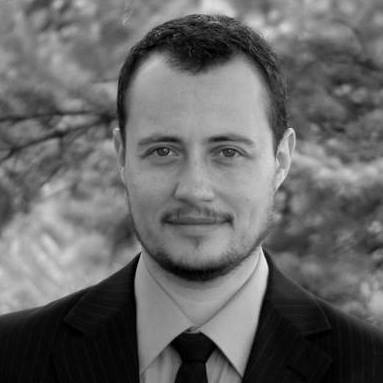 Dr. Olivier Berreville holds a PhD in Biology from Dalhousie University. He is currently the Scientific Advisor for Canadians for Ethical Treatment of Farmed Animals and Vice-President of the B.C. Foundation for Non-Animal Research. He has been the Canadian National Contact for the International Network for Humane Education since 2003, assisting life science students learn in their chosen field without harming animals.
Dr. David Sztybel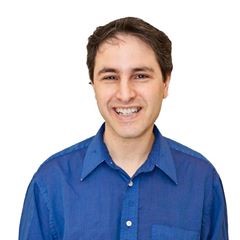 David Sztybel has been a vegan animal rights activist since the latter half of the eighties. He has worked with many organizations, including Animal Alliance of Canada, U of Toronto Students for the Ethical Treatment of Animals, ARK II, PETA, Action Volunteers for Animals, Canadian Vegans for Animal Rights, among others, some of which no longer exist. He attained a doctorate in animal rights ethics from the U of Toronto in 2000, and did a post-doctoral fellowship at Queen's University. He has taught about 13 university courses, many of them at Brock University in their animal sociology courses. Long an ardent anti-vivisectionist, he has authored articles including "The Canadian Council on Animal Care's Ethics Code: A Critical Evaluation," "A Living Will Clause for Supporters of Animal Experiments" in the top journal Practical Ethics, and a short piece entitled "Antivivisection and Antiviolence." Now an independent author, he writes on a wide swath of issues in every subdiscipline of philosophy.
Dr. Maidie Hilmo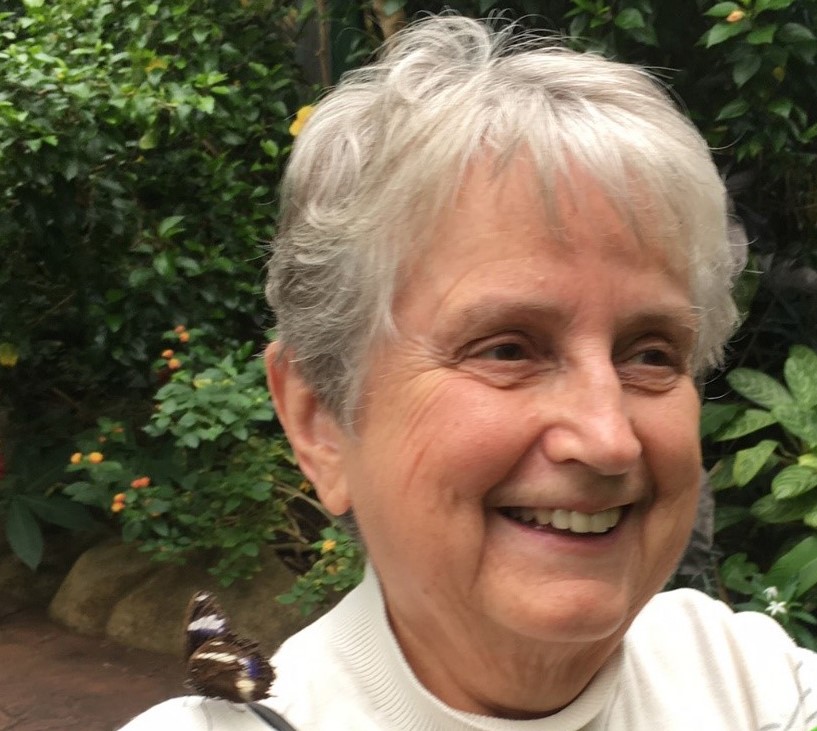 On a farm in northern Alberta, Maidie's first friends were her animal companions. She has always loved animals and considered them as intelligent, sentient beings with individual personalities whose sense of self was obvious. When Maidie was engaged in graduate research in medieval literature and art in England, she saw an antivivisection poster: it was a revelation that there were people who were organized to fight against such practices. No longer was her head buried in the sand as it had been when, a few years earlier, she had accompanied one of her students to a lab at UBC, where primates were locked upright in cages and had the tops of their heads cut off, with wires extending from their brains, animals screaming in agony.
When she returned to Canada, she became a founding member of LAB (Let Animals Be), dedicated to exposing and stopping vivisection. Even after that organization eventually ceased to operate, Maidie continued the struggle against vivisection in every way possible. Since her academic expertise was in English literature, she included in her course syllabus the novel by Richard Adams called Plague Dogs, about 2 dogs who escape from a lab. Students could make a presentation on the subject after reading Peter Singer's Animal Liberation and John Vyvyan's In Pity and In Anger: A Study of the use of Animals in Science.
Maidie continued to be active politically and legally in the struggle to free animals from being used in the hit-and-miss methods that cost trillions of dollars and only delay ethical, technologically advanced research that can actually benefit human health. One of her favourite sayings is from George Bernard Shaw: "There are hundreds of paths to scientific knowledge. The cruel ones can teach us only what we ought not to know."
Ranjana Basu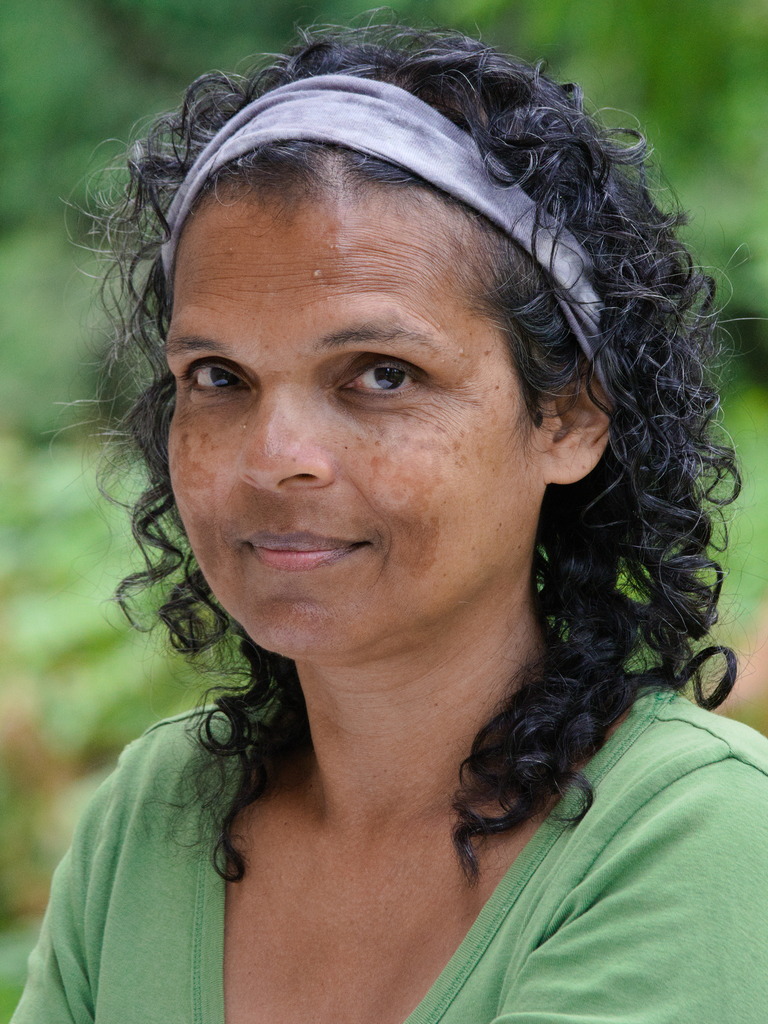 Ranjana has been a long-time vegan advocate for the liberation of animals. Upon coming to the realization that this issue is deeply connected to her profession of social work she became a doctoral candidate at Royal Roads University to work on her research titled "Linking Animals, Social Justice and Social Work". She hopes to receive her degree in 2021.
Ranjana's experience with animal experimentation came as she earned her undergraduate degree in biology. When working as a summer student in a medical research lab she was a first-hand witness of harm to a rabbit in the name of science. Horrified, she urged the scientists to stop their procedure and tore out of the lab in tears when they did not. This experience changed her career trajectory. She became a social worker and proceeded to write two books in her chosen field. Having fought for social change throughout her career, she is continuing this work now by devoting all her skills and energy to advocating for animals.