Order Masks by Julie
Just $15 plus $3 shipping. Email adavsociety@gmail.com to request a mask.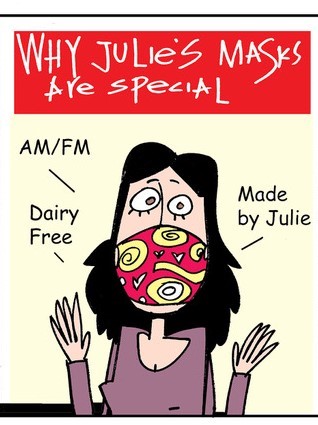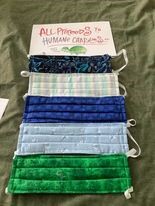 Our T-Shirts on Sassy Vegan
Designs by Graham Harrop and Twyla Francois
To order, go to: https://www.teepublic.com/stores/sassy-vegan-stuff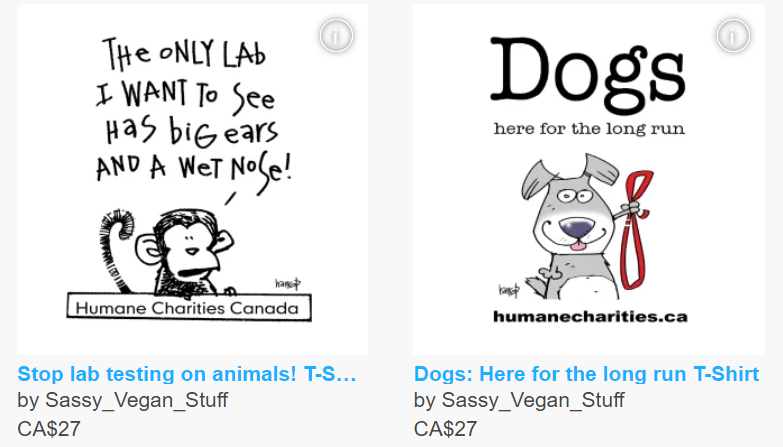 Monkey Design T-Shirts
Support our work by buying our monkey design t-shirts created by Graham Harrop.
Spark conversations with your clothing!