Stop BC Burn Research on Live Animals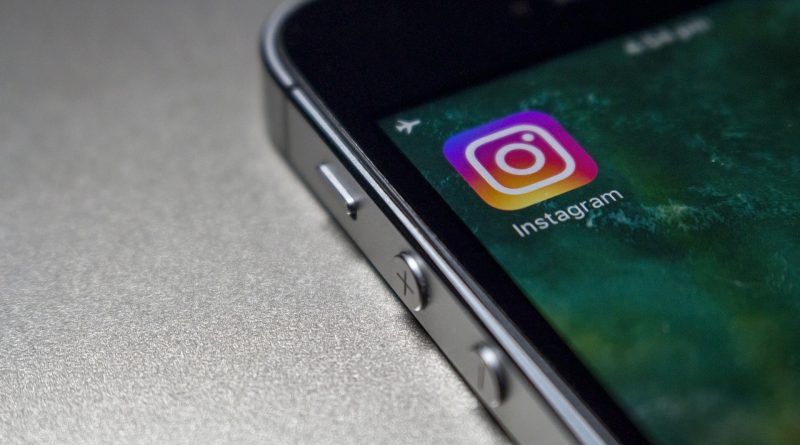 Did you know we have a very active Instagram feed? We thought we'd take a moment to highlight it.
Read more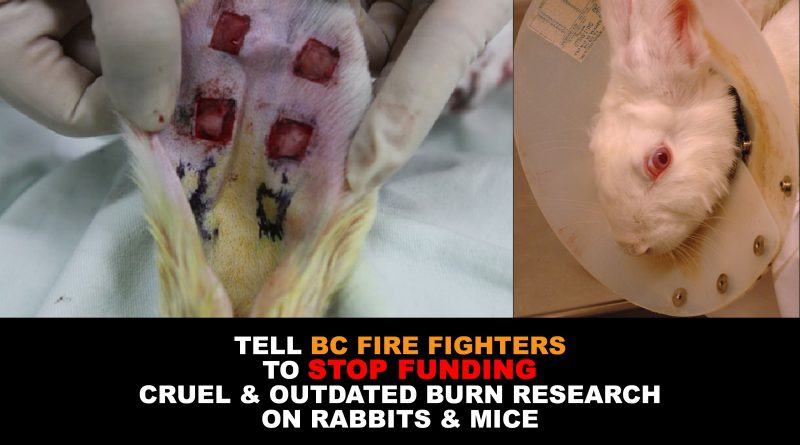 The BC Professional Fire Fighters' Burn Fund directly funds burn research on live rabbits and mice in its Wound Healing Research Laboratory led by Dr. Aziz Ghahary.
Read more