Proceeds to Help Get Animals Out of Labs & to Help Animals in the Ukraine
Items on this page will change periodically.
Items are cross-posted.
TO PURCHASE:
To purchase an item, please email: adavauctions@gmail.com to arrange payment and pickup from sites in Metro Vancouver, British Columbia. Pick up locations are located in: North Vancouver, North Burnaby, South Burnaby, South Richmond and Kitsilano.
For anything we sell between now and June, we will donate 50 % to animal rescue organizations in the Ukraine, the rest goes toward our work toward getting animals out of labs.
Ceramic Tang Horse = $50.00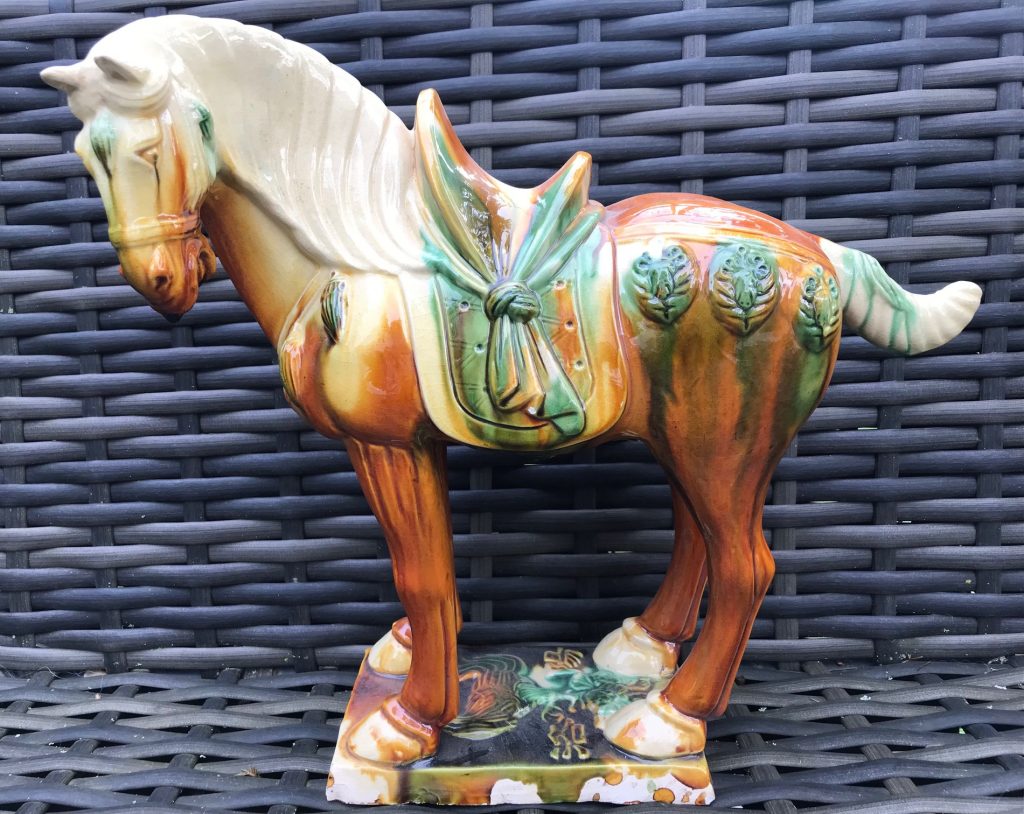 This collectible ceramic tang horse measures about 15 inches tall from the base to the top of the head.
Cloisonne Vases – Set of Two: $175.00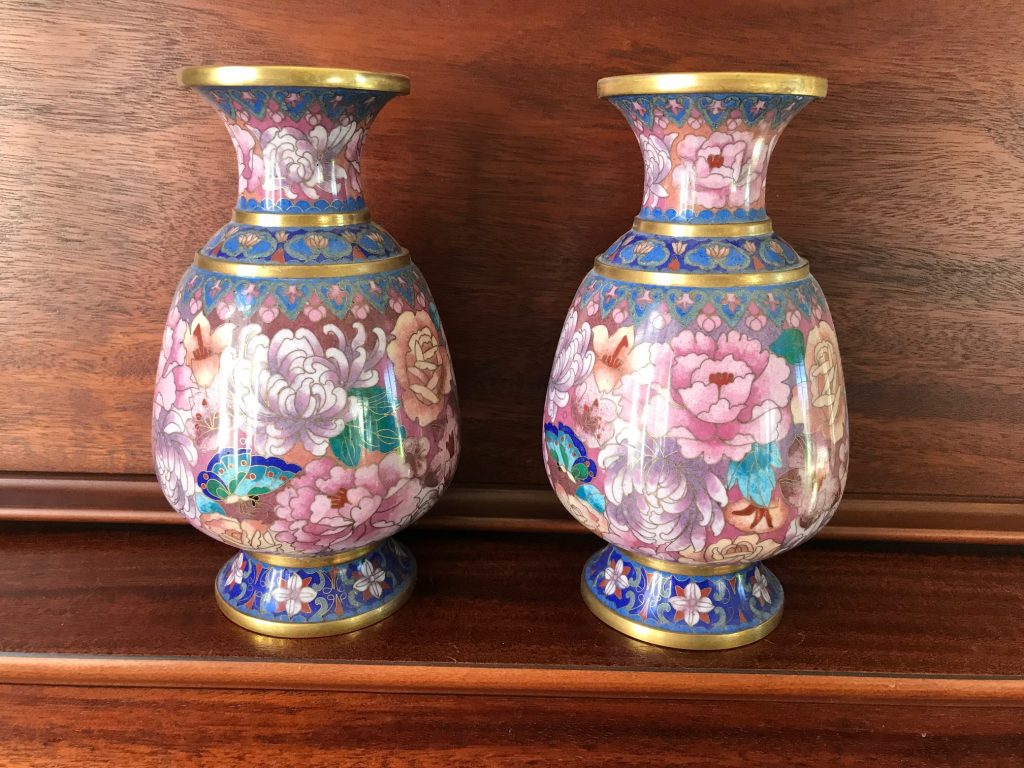 Two beautiful pink and blue toned cloisonné vases. In new condition.
They are 8 1/2 inches tall, 3 inches wide at the top and approximately 5 inches wide at the widest part of the body.
They have an interesting shoulder on them – Not just a straight sided vase, these are a bit more intricate and very interesting pear-shape.
Cloisonne Spoons – $75.00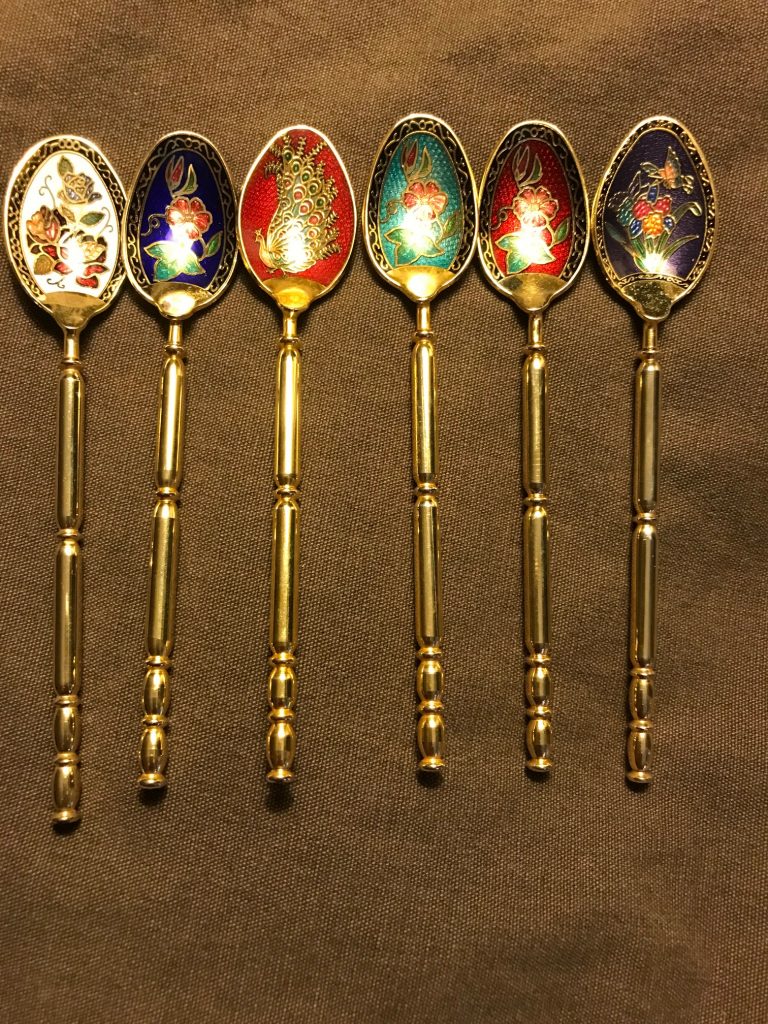 Beautiful set of cloisonne spoons with intricate designs.