Young Horse Killed by Fireworks
Janine's 10-month-old colt, Captain, died after neighbours illegally discharged fireworks directly beside his paddock. Fireworks are only allowed in Erin, Ontario between May 24—July 1 and there is no process for residents to report illegal fireworks to bylaw. Janine is calling on the town to require permits for fireworks with restrictions on where they can be set off. You can help protect vulnerable animals from the risk of fireworks by adding your signature.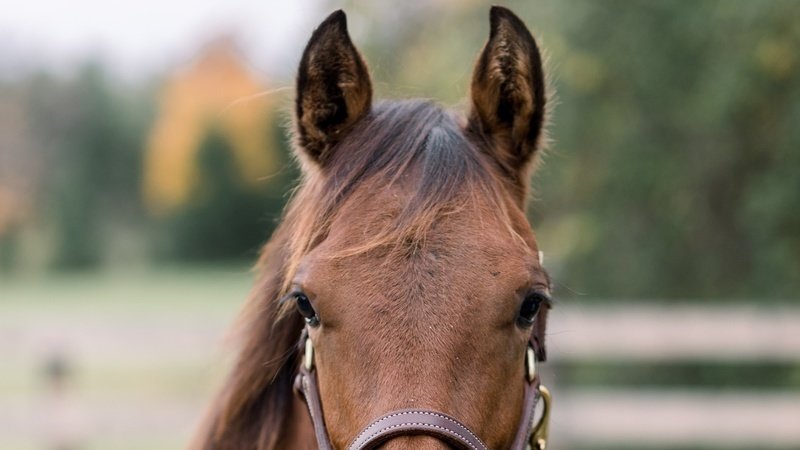 In December my 11 month old colt Captain died as a result of my neighbour irresponsibly discharging fireworks immediately beside the paddock. The baby smashed into the gates of his paddock running in fear. He was sent to the University of Guelph to the best team possible. He suffered three fractures in his hip and one in his spine which was diagnosed with a CT scan. After much suffering we made the best decision for him to lay him to rest. The fireworks were set off at 8 am in the morning on April 24. It was so loud I thought it was gunshots. I called the Police who were not helpful. They told me my neighbour might have a gun licence. Erin bylaws state only can discharge fireworks May 24th and July 1 weekend. There is no other forum to report this except a bylaw complaint which was completed. I have requested to speak to the Mayor and town council to have the bylaw amended. I really need your signatures to present to Erin Council in support of fireworks only by permit and not in proximity to livestock. Please do this for Captain and not let the same devastation happen to any other animals. Want to thank all of you for your support in memory of my Captain. Anyone interested in joining me is welcome. Please send me an email at tlex@hotmail.ca
Click the button below to go to the change.org petition.